Our Approach
If it's worth doing, it's worth doing right! It's our goal at Clearwater beach charters to provide you with a premium charter experience! With multiple boats and Captains we specialize in all areas. We give you the best and leave out the rest!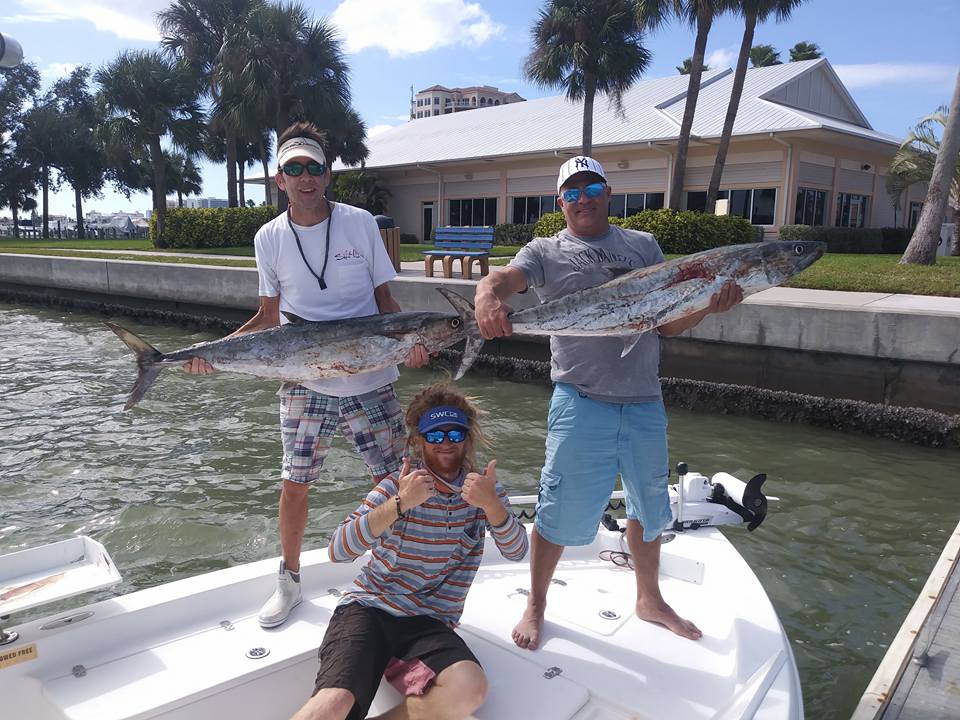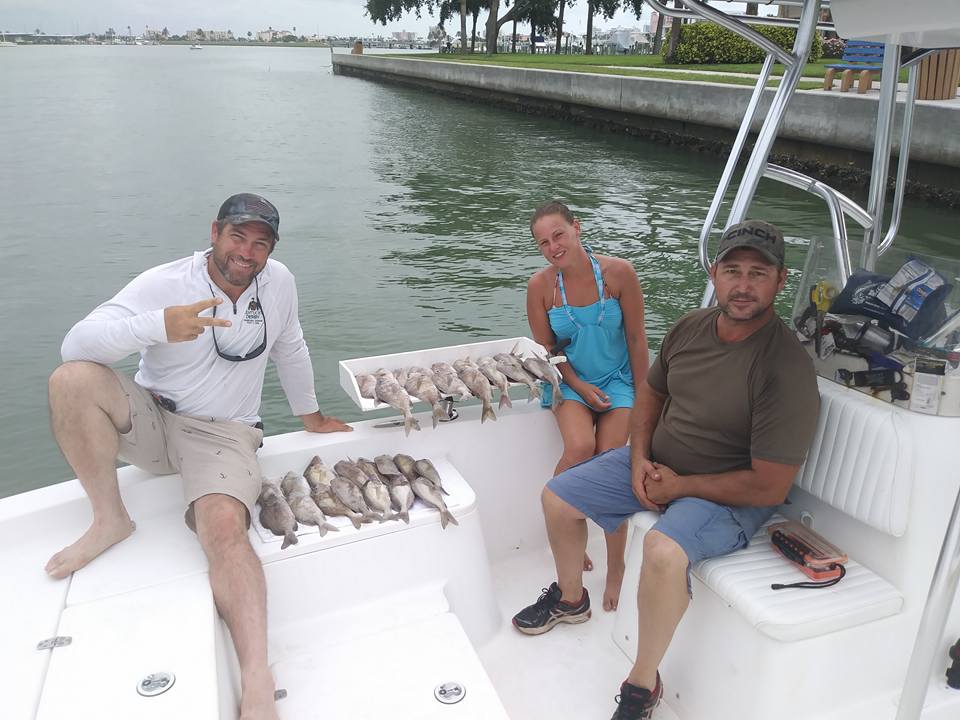 Our Story
After a few years of full-time fishing charters I had realized a few things that all my most successful trips had in common. First of all and what I believe to be one of the most important factors is each one of my clients has the "right" kind of charter for them. Some may want to catch a variety of species, others may have one specific target. Inshore vs offshore or quantity vs quality and even those who may just like a boat ride on the intercoastal for sunset. So much to do and so little time!
My personal goal as your captain is to find the charter that best fits you. Let's get you out on the water and have some fun!
I am a Florida native and have lived and fished in the area my entire life. I have been charter fishing full time for 12 years and have over 15 years of experience working on the water total. Same as anything in life, if it's worth doing, it's worth DOING RIGHT!
So, let's find the "right" charter for you.
I'm looking forward to meeting those of you I have not met and appreciate those who keep coming back.
Sincerely,
Captain Mike Skinner
Meet the Team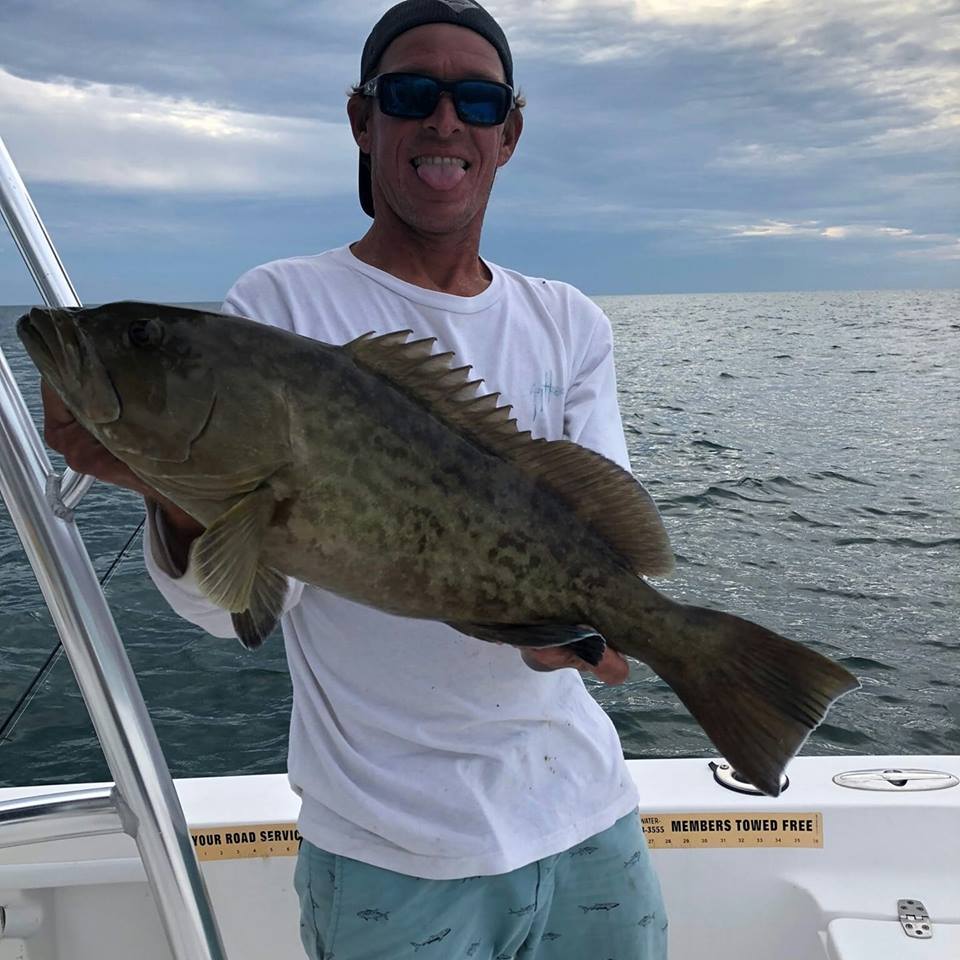 Captain Mike Skinner
Mike Skinner was born and raised in Safety Harbor, Florida. His favorite time to fish personally is Fall (Oct, Nov, Dec) for shallow water groupers and June and July on the longer Snapper Trips.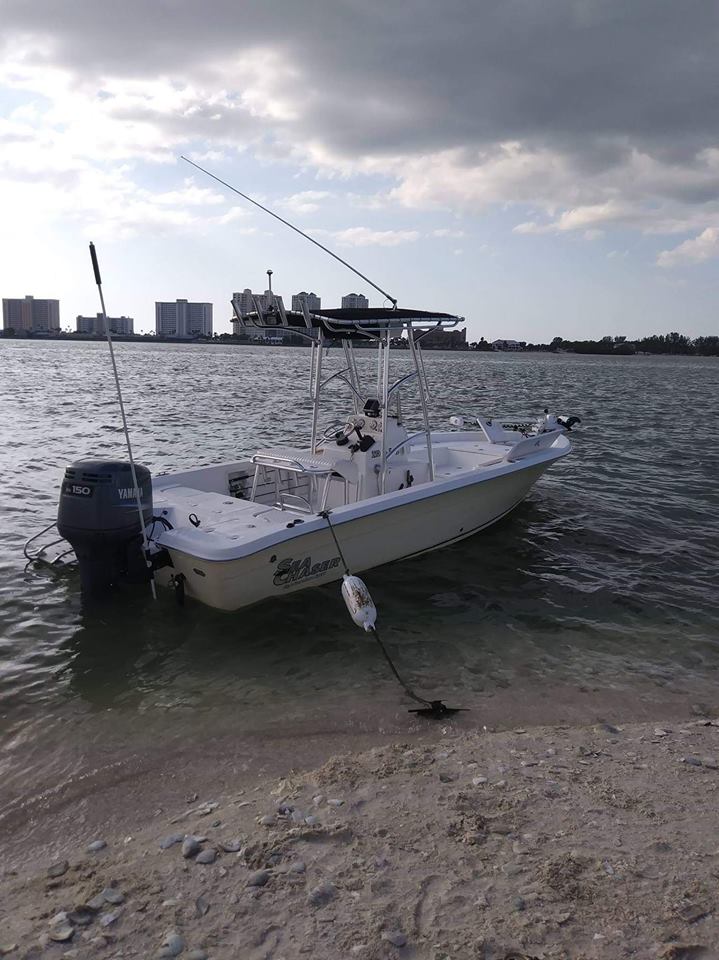 Our 22 ft bay boat is a Seachaser hull made by Carolina skiff. Perfect for our inshore and near coastal waters (above)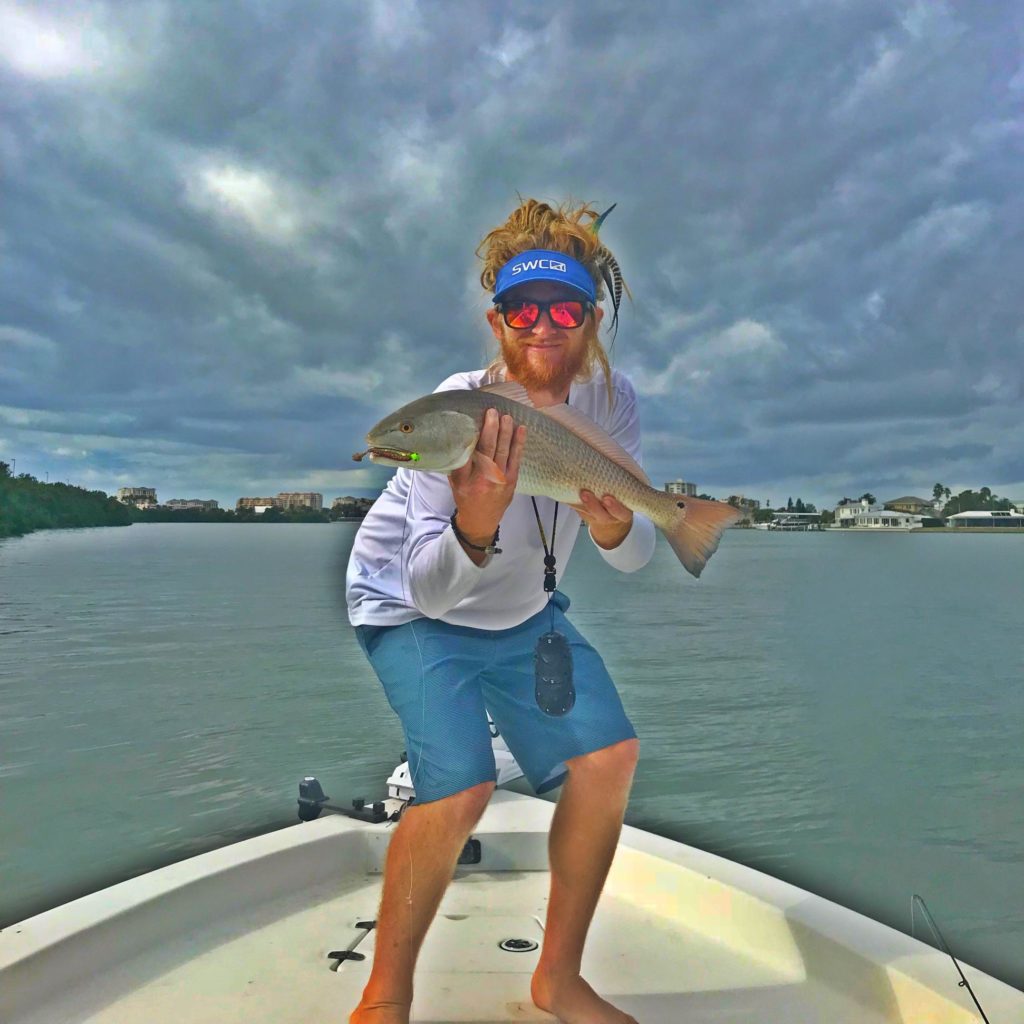 Captain Merrick Westlund
Merk Westlund is a 3rd generation captain running the waters of Clearwater Florida. He was born and raised in and on he water. Has been fishing, diving, and sailing the surrounding waters for the last 15 years. Personal Favorites are lures and sight casting fish! He aims to give a personal and knowledge filled experience. Teaching not only about fishing but the beautiful Florida ecosystem and the animals that call it home.
Call now to talk to a Vacation Specialist 727-587-0714
Inshore and Offshore Fishing, Paddle Boarding Charters, Sunset Cruises and more! Book Now