Clearwater Beach Charters is here to provide you with stress-free all inclusive charter packages including inshore fishing, paddle boarding, our signature 16 person island party/ cookout and more!
We have three different boats to choose from!
Our 22 ft bay boat suitable for 2 to 4 people
A 24 ft pontoon party barge for parties up to 6 and
Our offshore fishing boat a 34ft Oceanmaster also for parties up to 6.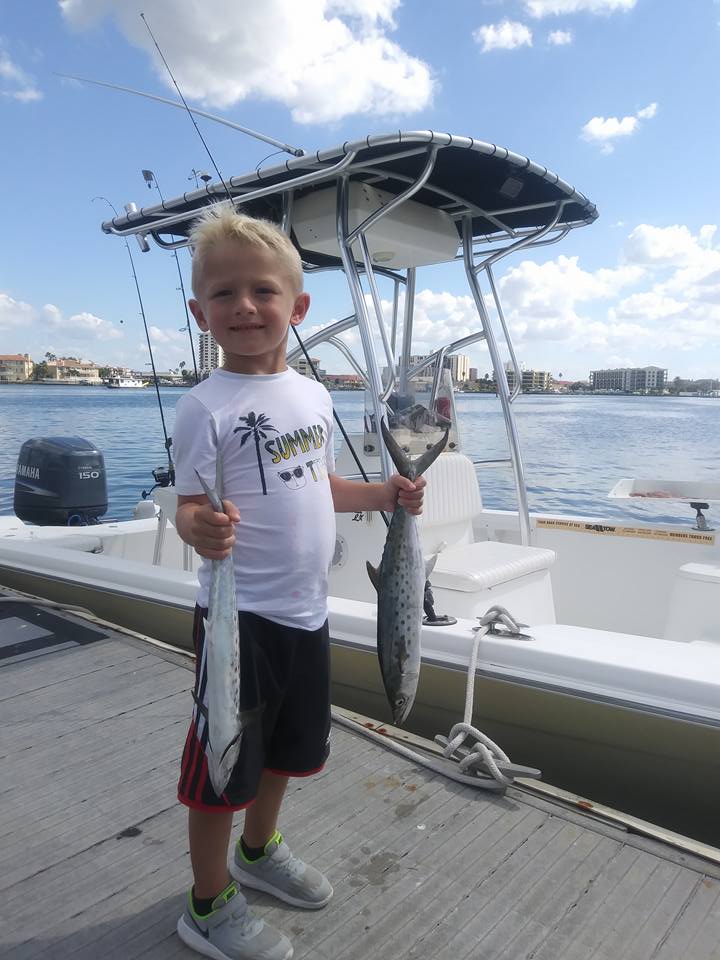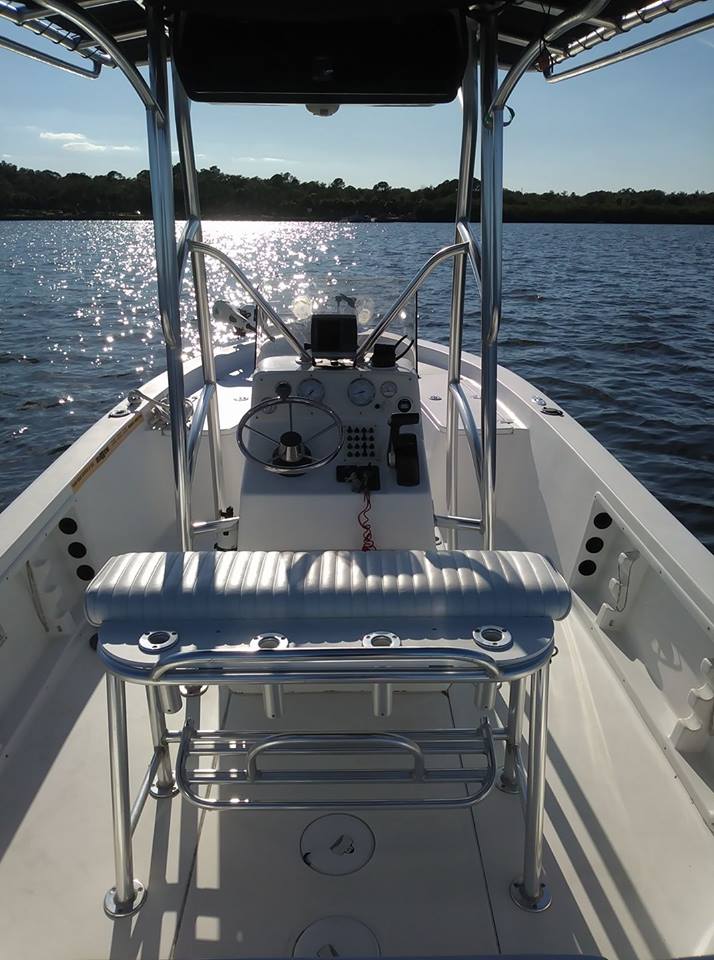 Escape the crowds on a private charter to a cozy spoil island or go try and catch a fish on light tackle. There's something for everybody at Clearwater Beach Charters.
Stay close to shore on our 22ft bay boat and target some Spanish Mackerel, Sheepshead, Mangrove Snapper and more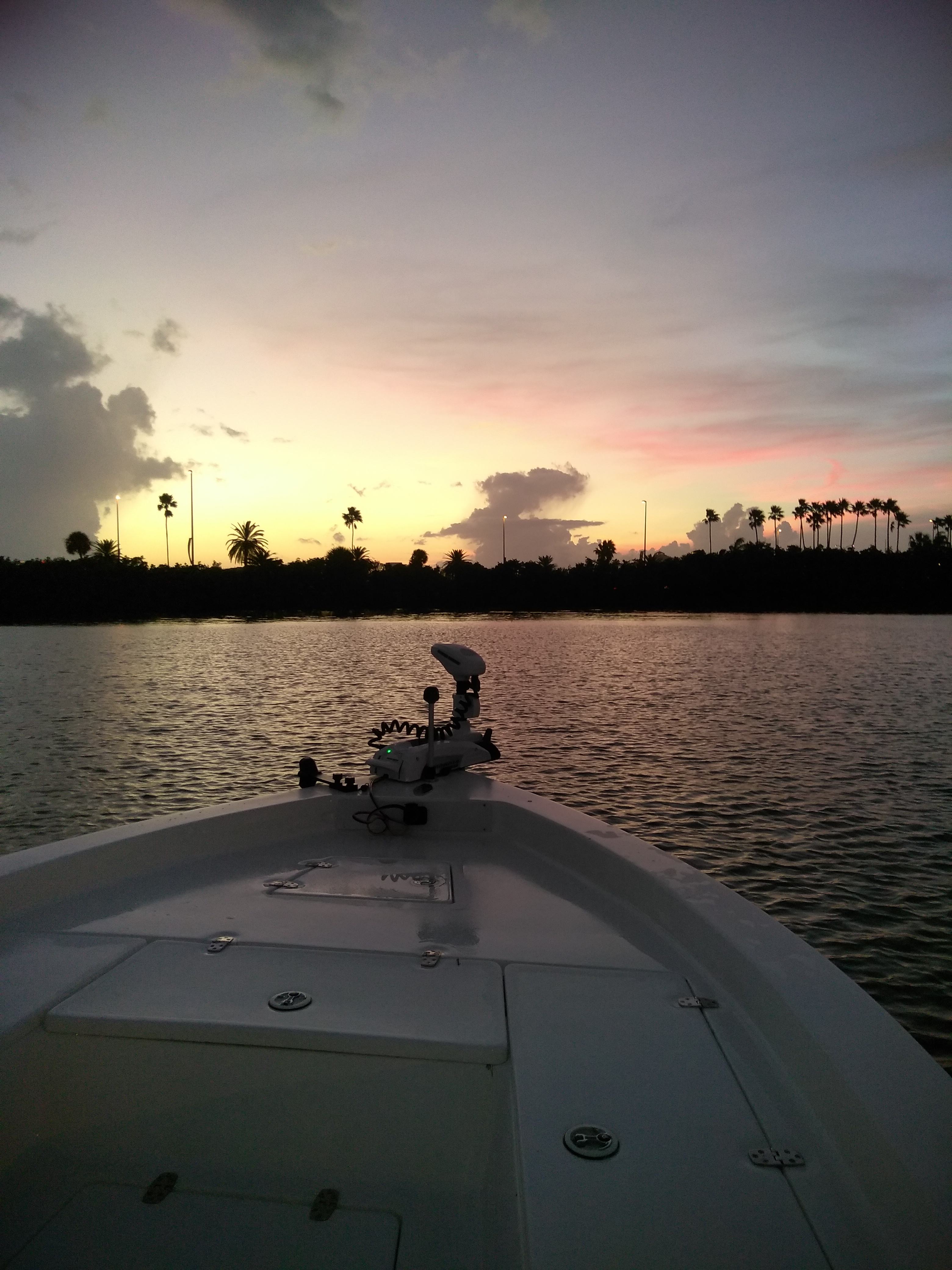 Clearwater Beach Charters.com is the best place to find the charter for you!
We have a variety of fishing charters to choose from each one with its own area of expertise. We got your covered from 3 inches to over 300 feet of water!
Don't like to fish? That's okay with us. We specialize in other areas too! Check out our paddleboarding charters!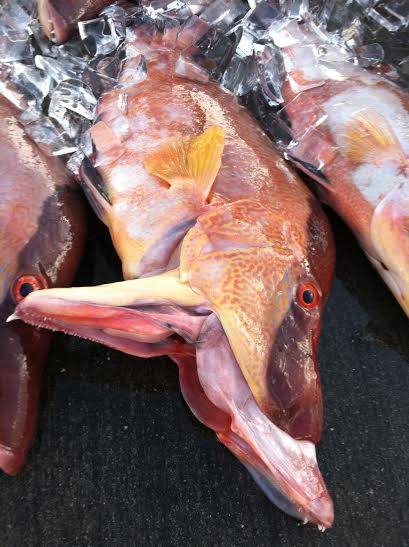 Come and find the expeirence your looking for!
Inshore and Offshore Fishing, Paddle Boarding Charters, Sunset Cruises and more! Book Now